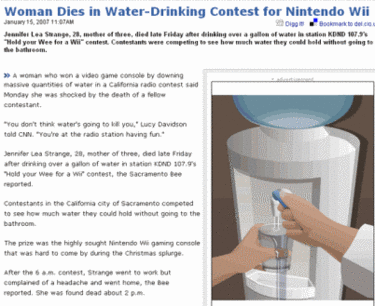 At least it wasn't 'hold Justin Tumberlake's dick-in-a-box for an Xbox'?

Dane Cook thinks bloggers are cynical assholes. Maybe so, but even we write better jokes.

Previously: Wii puts Weight Watchers to shame: The After.

Greatest thing since for sliced bread, Toast Automatica.

No, I really don't care what you read today.