[A weekly link post of skipped over (and slightly stale) sights and stories]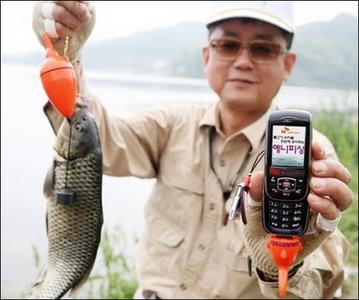 • Phones modified with floating ultrasonic transmitters for fish-finding services.

• Apple blocks MySpace from store computers, even the emo kids don't care.

• Ringtones go analog.

• Solar-powered interweb access for the entire neighborhood.

• Concept phone doubles as a yo-yo.